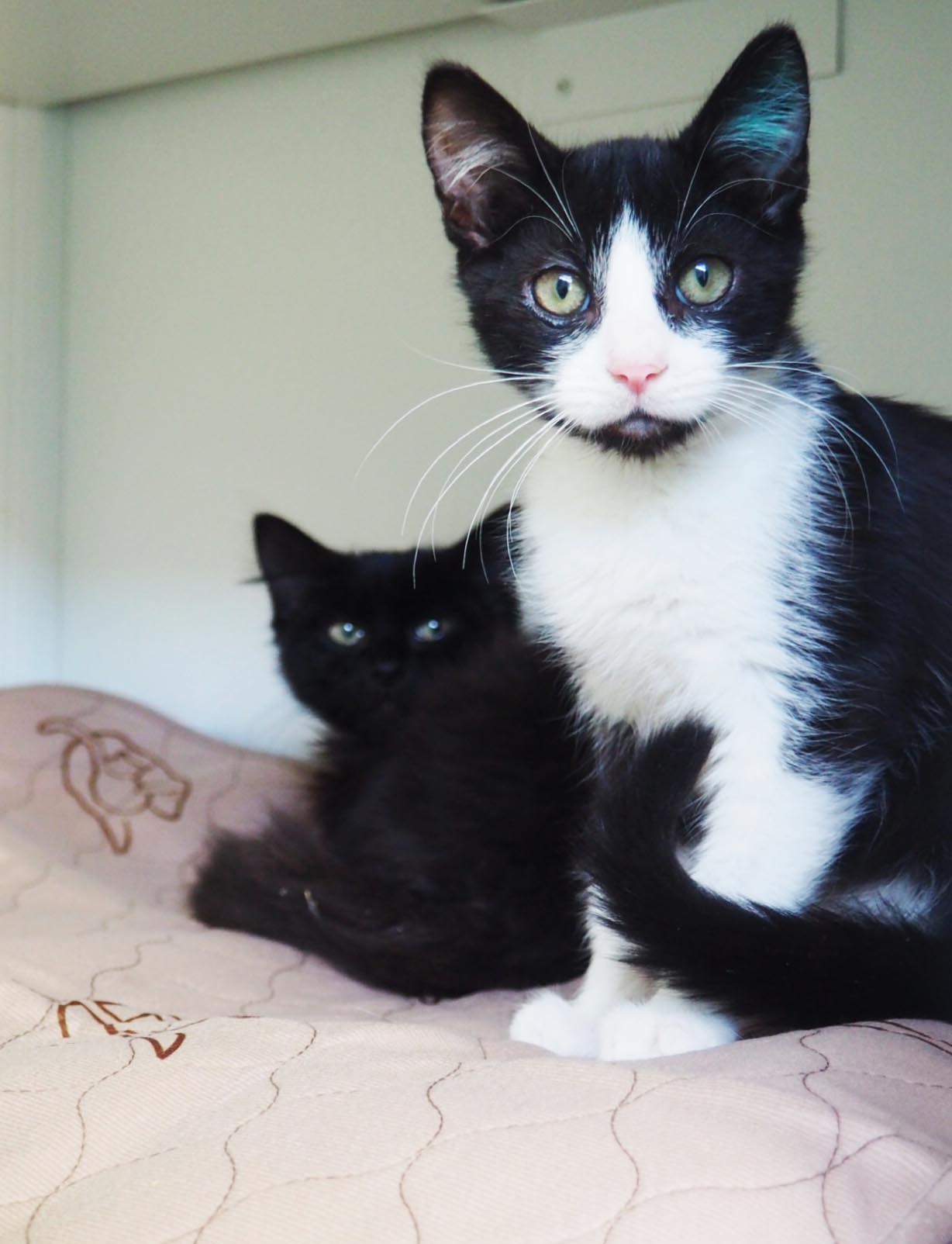 GAWS - Geelong Animal Welfare Society
Conni is proud supporters of the Geelong Animal Welfare Society (GAWS). We recently donated over 800 pet pads for their foster program, which they can use in their home or in the car. Conni Pet P...
-- READ MORE --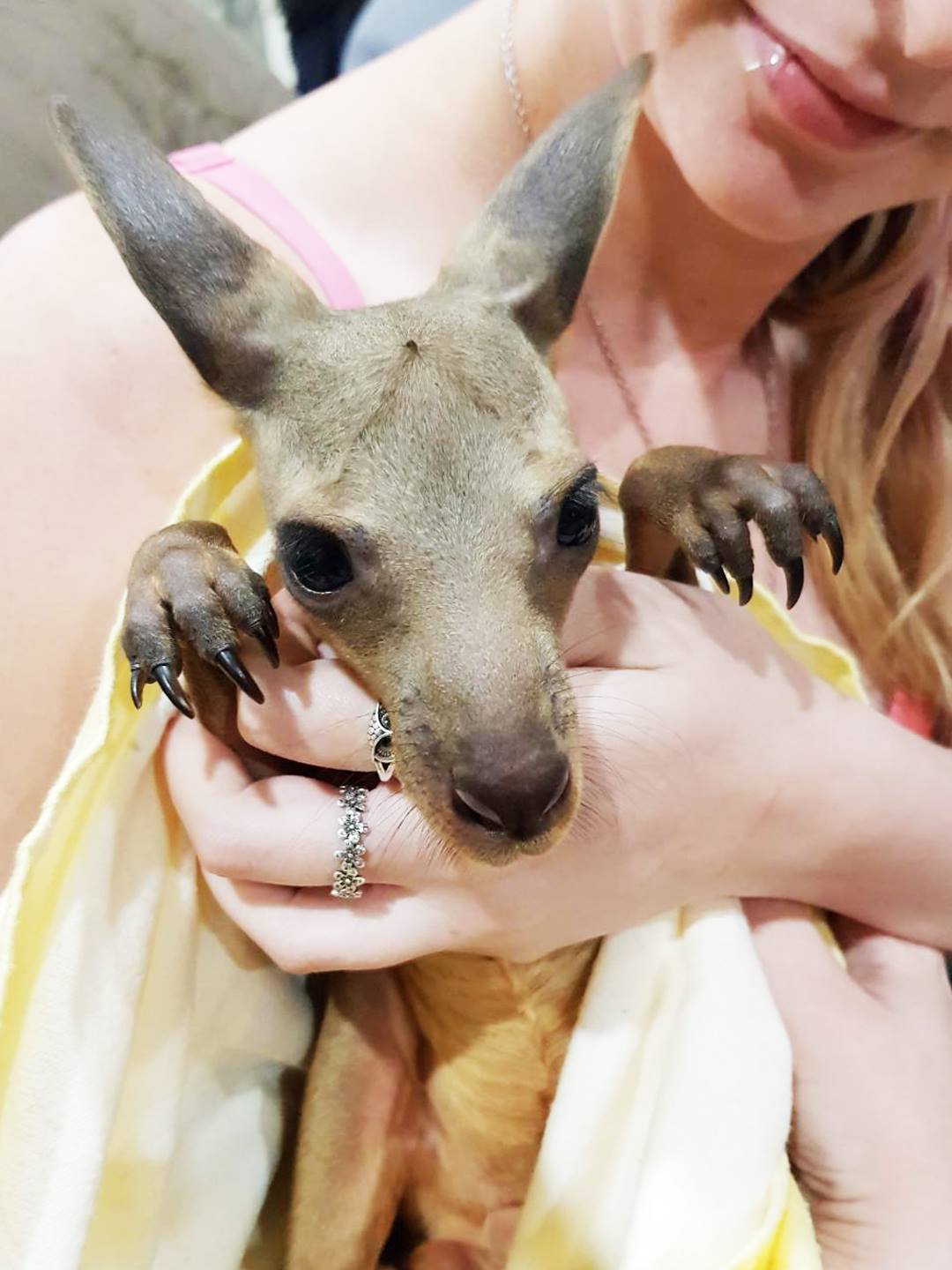 Wildlife Incident Safe Haven - Conni helps out
At Conni, we really do have a soft spot from all animals. We align ourselves with Animals Australia by regularly donating to them, we also provide donations of our popular Conni Pet Pads to local G...
-- READ MORE --