About Conni
Conni has been Australia's leading brand of re-usable incontinence management products for more than 21 years. Our management team has a collective of 60 plus years experience in the design and manufacture of technical textiles and the supply and management of major brand products into the world market.
Incorporating Conni, ConniKids, Conni Critters and Pick-Pocket: Galway Trading's global distribution includes New Zealand, South Africa, United States, United Kingdom, Japan and Europe. Our products are used in commercial laundries, aged care facilities, hospitals and in the home.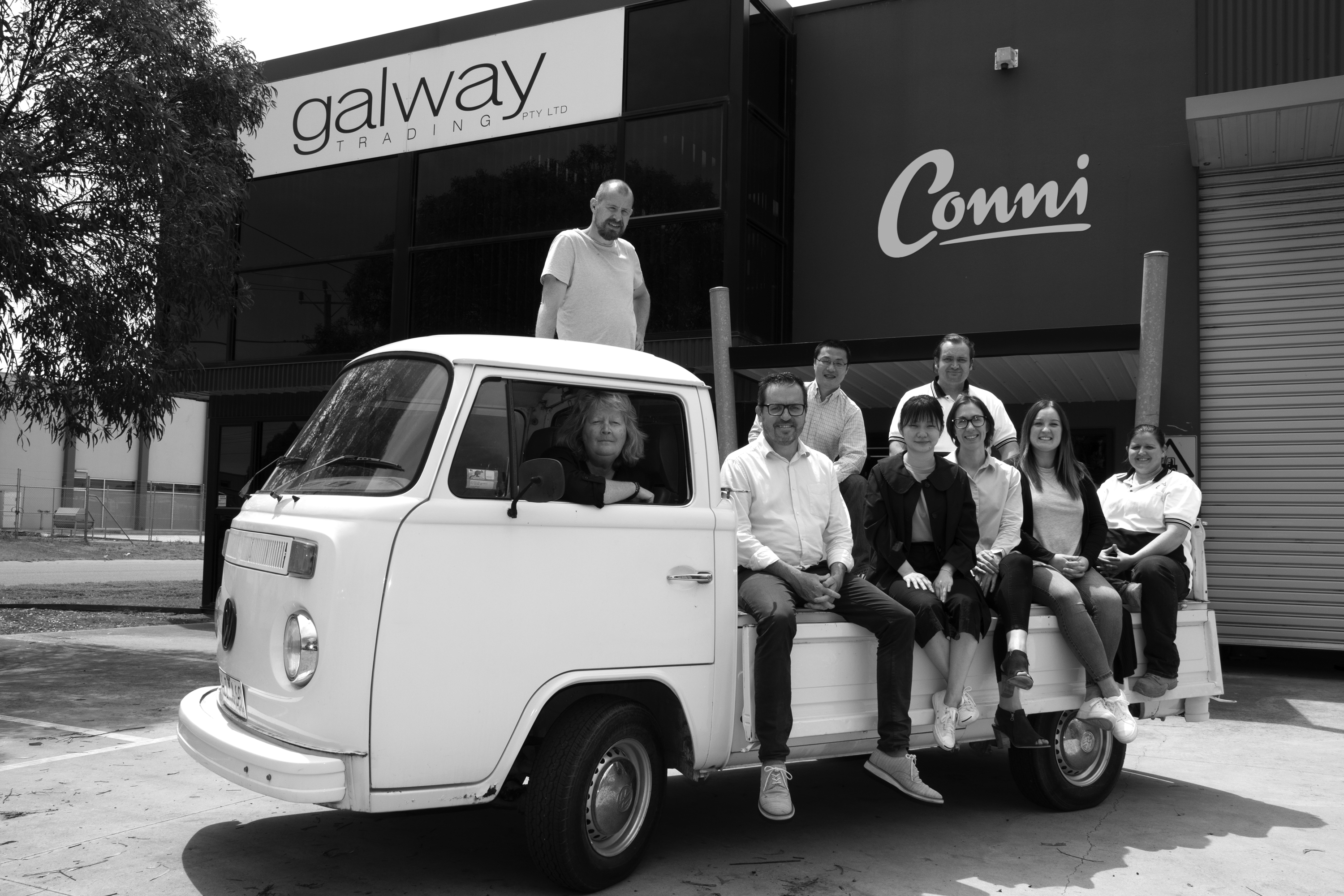 The Conni range is developed in response to consumer demand and we proudly declare our products free of PVC, latex and formaldehyde. We are recommended by health care professionals and have been evaluated and selected for numerous Australian Government health contracts. This is a testament to our quality, innovation and service.
Galway Trading is SEDEX accredited.
Benefits of partnering with Galway
Our development team are specialists in absorbent and waterproof textile products

We have the market influence, distribution system and the knowledge to ensure we bring the best products to our customers

Our logistics hubs and investment in inventory ensures prompt delivery of orders

Galway is committed to developing strong partnerships and business relationships built on transparency, accountability and respect

Galway has an ongoing dedication to brand and product development with commitment that sets us apart from competitors

We are a market leader in Incontinence