Products that support you
One in five people will experience incontinence at some point in their lives. Conni is here for those moments,
helping people of all ages and circumstances reclaim their confidence.
Young children to the elderly, Conni incontinence products offer superior technology and discreet comfort.
Our range is fully washable, making them environmentally sustainable, cost-effective and easy to use.
Conni products have been Australia's most trusted brand for over 16 years, it's our quality that makes the difference.
How to ditch the night nappy Q&A with Continence Nurse Monica Harrop
When do I start? How do I know my little one is ready? As one of Australia's leading washable and reusable companies, Conni knows just how baffling the toilet training transition can be. With advice from parents, grandparents, friends and books, i...
-- READ MORE --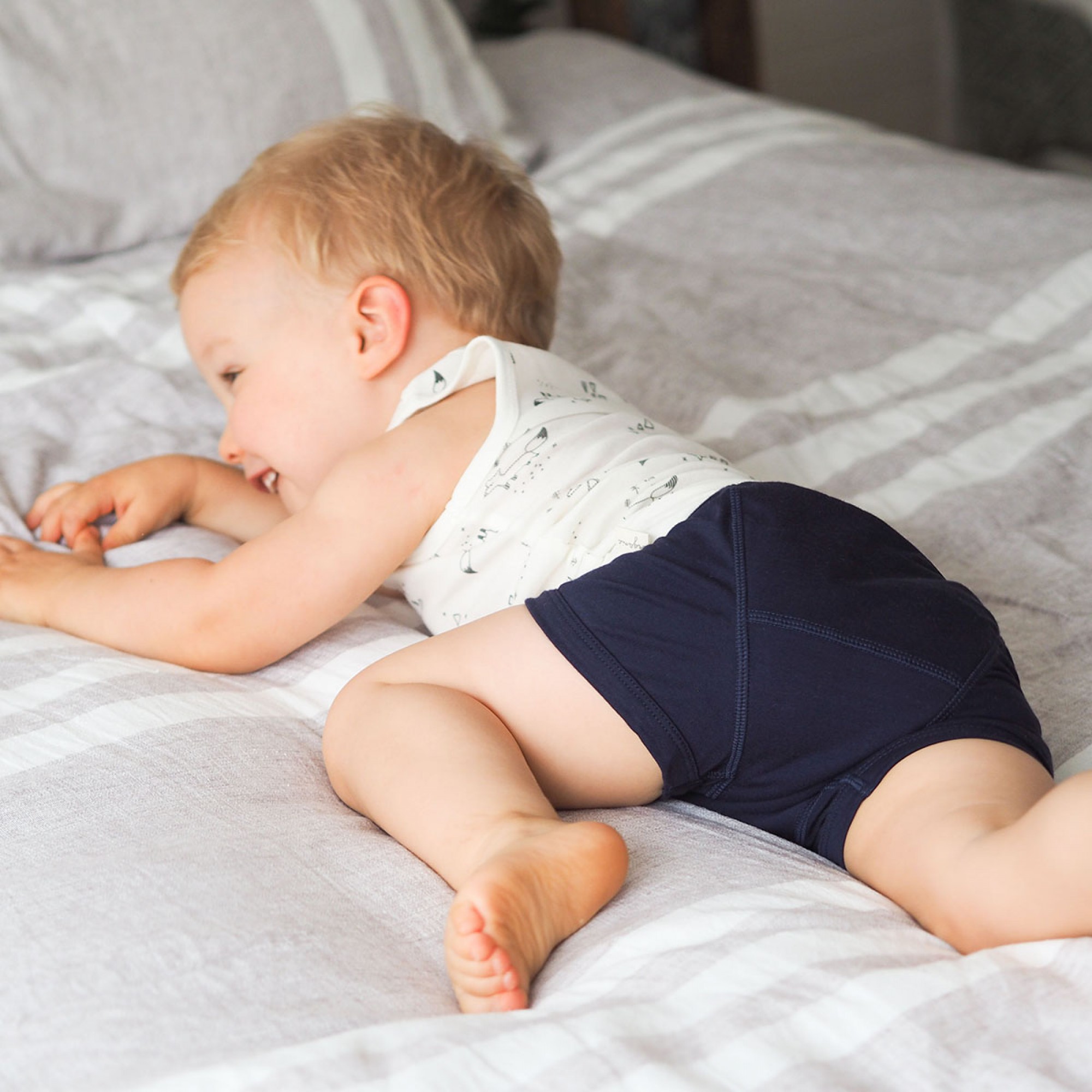 Shop Online
We accept payments via secure online Credit Card and PayPal.